About me
I am a British counsellor/psychotherapist and registered member of the British Association for Counselling and Psychotherapy (BACP). 
My qualifications permit me to work in the UK and France. I run a private practice in The 3 Valleys close to Brides-Les-Bains. I trained at Regent's University London and a leading counselling school in North London called CPPD. I practiced at Charter Harley Street for over 6 years as both an individual and group practitioner.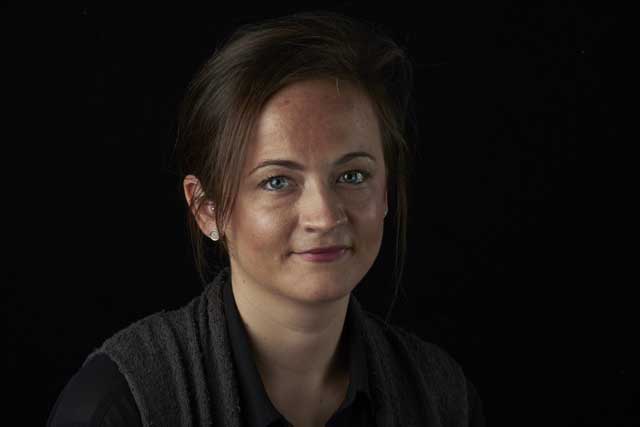 What I offer
I am a trained and experienced counsellor in the following areas:
Alcohol and drug problems
Anxiety
Attachment and intimacy problems
Bereavement
Bullying
Depression (including pre and post-natal depression)
Eating disorders (anorexia, bulimia, compulsive over-eating)
Identity problems
Mental health issues
OCD (Obsessive Compulsive Disorder)
Panic attacks
PTSD (Post Traumatic Stress Disorder)
Relationship problems
Self-harm
Shame (painful feelings of worthlessness, self-doubt, loneliness, inadequacy, failure. It is a wound from the inside)
Stress
Trauma
Please contact me either by phone, email or complete an enquiry form on the Contact Page to find out about more the work I do and if I can help.